Josh Beaulieu | Head Coach and General Manager
Team Alliance - 2010
A former OHL player with the London Knights, Josh was also a 5th round draft pick of the Philadelphia Flyers. He played 7 years of Minor Pro hockey before returning to London with his wife Vanessa and two children, Ryan and Tyler. Since returning to London, Josh has coached with the Oakridge Aeros and the London Junior Knights. He is excited to gather the best 2010 talent in the Alliance Region and create a memorable experience for his players! Josh can be reached at (519) 200-9543.
Pat Powers | Head Coach and General Manager
Team Alliance - 2011
A former professional hockey player who immediately got into coaching upon his retirement, Pat has coached junior hockey for nine years with the St. Thomas Stars and the London Nationals. His most successful seasons came as a member of the Nationals, with 4 straight conference championships and three finals appearances. Pat also coached for five years at the University of Western Ontario (OUA) and two years at St. Thomas University (AUS). While at UWO he was part of a Queen's Cup Championship and three University Cup Appearances. Pat can be contacted at pwpowers3@hotmail.com.
Jeremy Murphy | Head Coach
Team East - 2010
Jeremy is a High Performance Level 2 Coach as well as a National Skills Coach with Hockey Canada. He is the owner of High Tempo Hockey, running elite programs for Professional and Elite amateur athletes in the Durham region. Jeremy is also the current U12 AAA Head Coach for the Clarington Toros. When asked about this opportunity, Murphy commented, "The Best of Best Series is an incredible event and opportunity for these young athletes. I am very honored and excited to be a part of Team East again in 2022".
Josh Ross | General Manager
Team East - 2010
Josh is the Owner | Founder | Organizer of the Best of Best Series. He started and has grown PHD-Team Ontario into one of the Elite spring programs in Ontario over the past four years!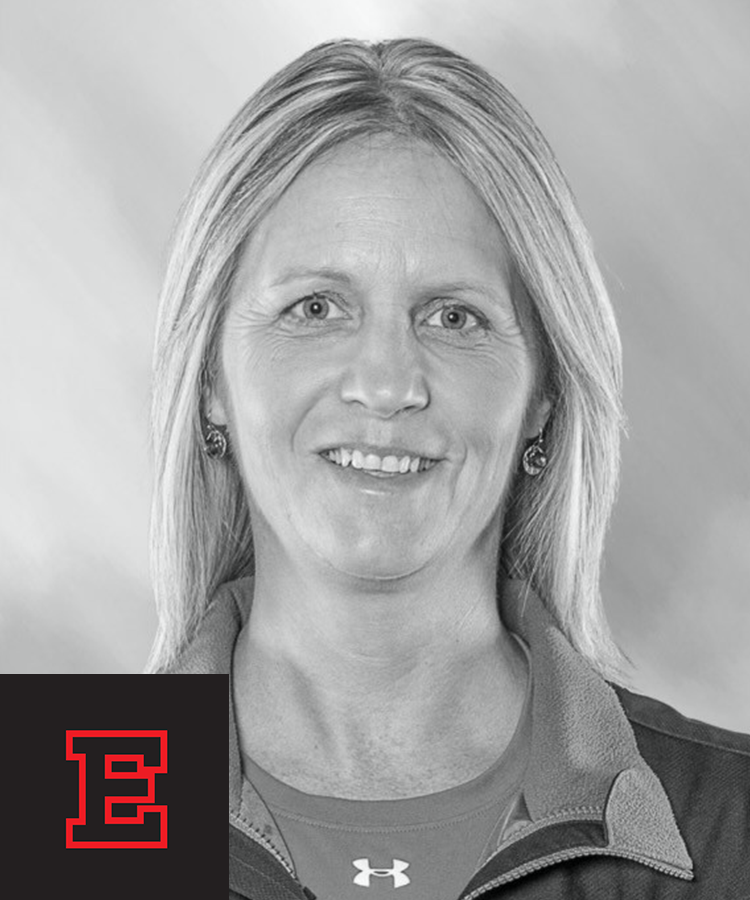 Jeanna Oke | Head Coach/General Manager
Team East - 2011
Jeanna is the head coach for the Quinte Red Devils U9 team and Assistant Coach for the U11 squad. She is also an Assistant Coach for the 2011 Pro Hockey Brick team. She is passionate about skill development in every player, through effective practices and extra development sessions. Jeanna is committed to coaching the hardest working team on the ice, and dedicated to teaching the players to be the best they can be in every game situation, as well as in their daily life.
Eric Vinc | Head Coach
Team South Central - 2010
Eric is excited for his second summer as the 2010 South Central head coach. Vinc has been involved with coaching hockey and lacrosse for over 20 years. He has been part of the 2010 AAA coaching staff in Niagara North since 2018. In lacrosse, he is a current member of the Buffalo Bandits (NLL) coaching staff, entering into his 4th year with the team.
Brandon Roulston | General Manager
Team South Central - 2010
Brandon is very excited for his second year as a part of this hockey series. He enjoys helping kids learn the value of hard work and teamwork, which he knows will make a difference in their lives. Brandon can be contacted at Urbanflooring@hotmail.com.
Sean Dwyer | Head Coach
Team South Central - 2011
Sean grew up playing AAA hockey in Burlington before playing Junior Hockey in both Hamilton and Burlington. Currently an Assistant Coach with the Burlington U11 AAA team, Sean enjoys giving players a chance to develop their skills and enjoy hockey to the fullest.
Paul Robbins | General Manager
Team South Central - 2011
Paul's has coached the last 5 years with the Burlington Eagles along with Burlington Chiefs Lacrosse and has racked up multiple tournament wins and a provincial championship during that time. He is a big believer in team unity and is well recognized in the Eagles Organization from his past hockey career there and coaching pedigree. Paul can be contacted at probbinseagles@gmail.com
Matthew Sisca | Head Coach
Team Toronto - 2010
Mathew coaches the 2010 AAA Vaughan Kings and has had this team since novice. He is a co-owner of CAD Hockey School. Mathew played in the OHL as a member of the Niagara Ice Dogs, Guelph Storm and Saginaw Spirit. After his junior career, Matthew went to play in the ECHL for three years with, Bakersfield/Cincinnati/Orlando and finally Alaska Aces, winning a Kelly Cup championship. Mathew eventually went overseas for three years, playing in Austria for the Bolzano Foxes and for the Manchester Storm and Fife Flyers in the EIHL.
Shawn Mavrou | General Manager
Team Toronto - 2010
After guiding the 2010 Toronto team to a Championship Game appearance last summer, Shawn is back for another year. He can be reached at Smavrou@hotmail.com.
Bryan Cameron | Head Coach
Team Toronto - 2011
Bryan Cameron (@bcameron89) is the Head Coach of the 2011 Toronto Jr. Canadiens (@jrcanadiens) and a highly respected coach in the GTHL. Bryan is a positive seasoned leader who carries an arsenal of hockey experience that is driven from his junior and professional hockey journey. Bryan's learnings are now shared with his players and students as the appointed director of one of the most recognized hockey programs in Ontario - the Canadian Ice Academy - High Performance Program (@ciahphockey).
Keith Smales | General Manager
Team Toronto - 2011
Keith's passion for hockey, commitment to the players and presence at the rinks have continually made his teams top contenders in the 2011 Elite spring tournament series and 2011 GTHL AAA winter programming. He is currently an Assistant Coach with the 2011 Toronto Jr. Canadiens and the Head Coach and GM for the 2011 Future Prospects. Keith can be reached via Instagram @twoseven2727.